What really pissed me off though was that Lenny Kravitz was in the same hotel as Jesus.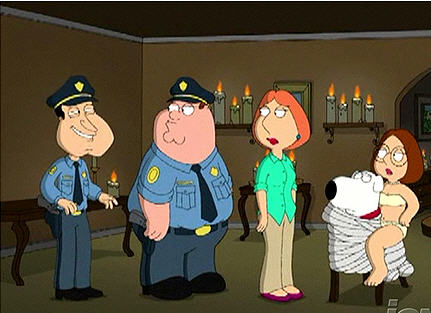 It really sucks to be the only one who likes this episode I don't blame you if you don't like this episode, I just think there are episodes more deserving of hate than this one like Foreign Affairs and Lois Comes Out Of Her Shell.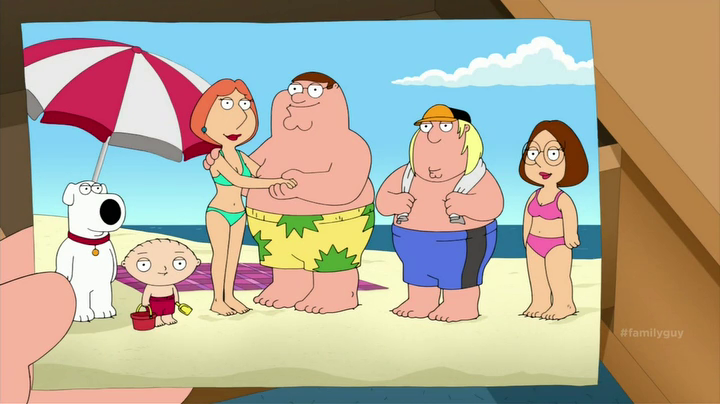 This shit excuse for an episode can't even begin to compete with "I Won't Be Home for Christmas"; better luck next time Macfarlane, because Jean whooped your ass this week.
Then he steals some kids sled, hat, Spider-man mittens and some other shit.
Description: I got bored and decided to have a quick search to see if anyone even got that loud and angry about Family Guy's portrayal of Jesus. How come if Peter cares so much about Lois cheating on him, he just mentions it casually at first like it's nothing but suddenly cares later just because it's Jesus?