To calm Glenn, Amy suggests they send a card to the deceased man's family.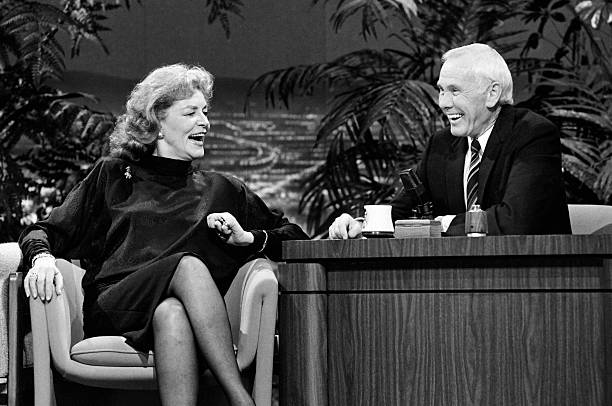 The situation is worsened when other employees come upon the situation.
Amy laments not dressing up while Mateo, dressed as a baseball player, insults her.
The Greening of Whitney Brown.
Description: New York Times columnist Gail Collins wrote that "it was a little peculiar hearing Brooke Shields's weepy testimony about her deep friendship with Jackson given the fact that she told reporters that the last time she saw him was at Elizabeth Taylor's eighth wedding in Amy thinks she can fix things if she gathers all the staff and tries to protect Sandra's feelings.